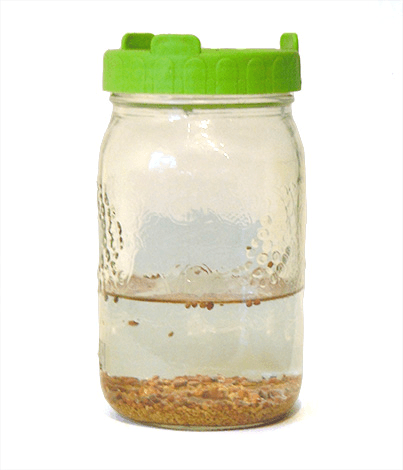 1 LITER GLASS JAR SPROUTER
Our 1 Litre Jar is the essential accessory for the culture of sprouts. Ideal for the beginner, this jar is easily placed on the counter. The perforated lid makes it easy to rinse the seeds until they are ripe. The glass jar also promotes the production of chlorophyll at the end of the process. The result is beautiful green sprouts, fresh and delicious after a few days.
Find out how easy it is to make a success of your sprouting by clicking here.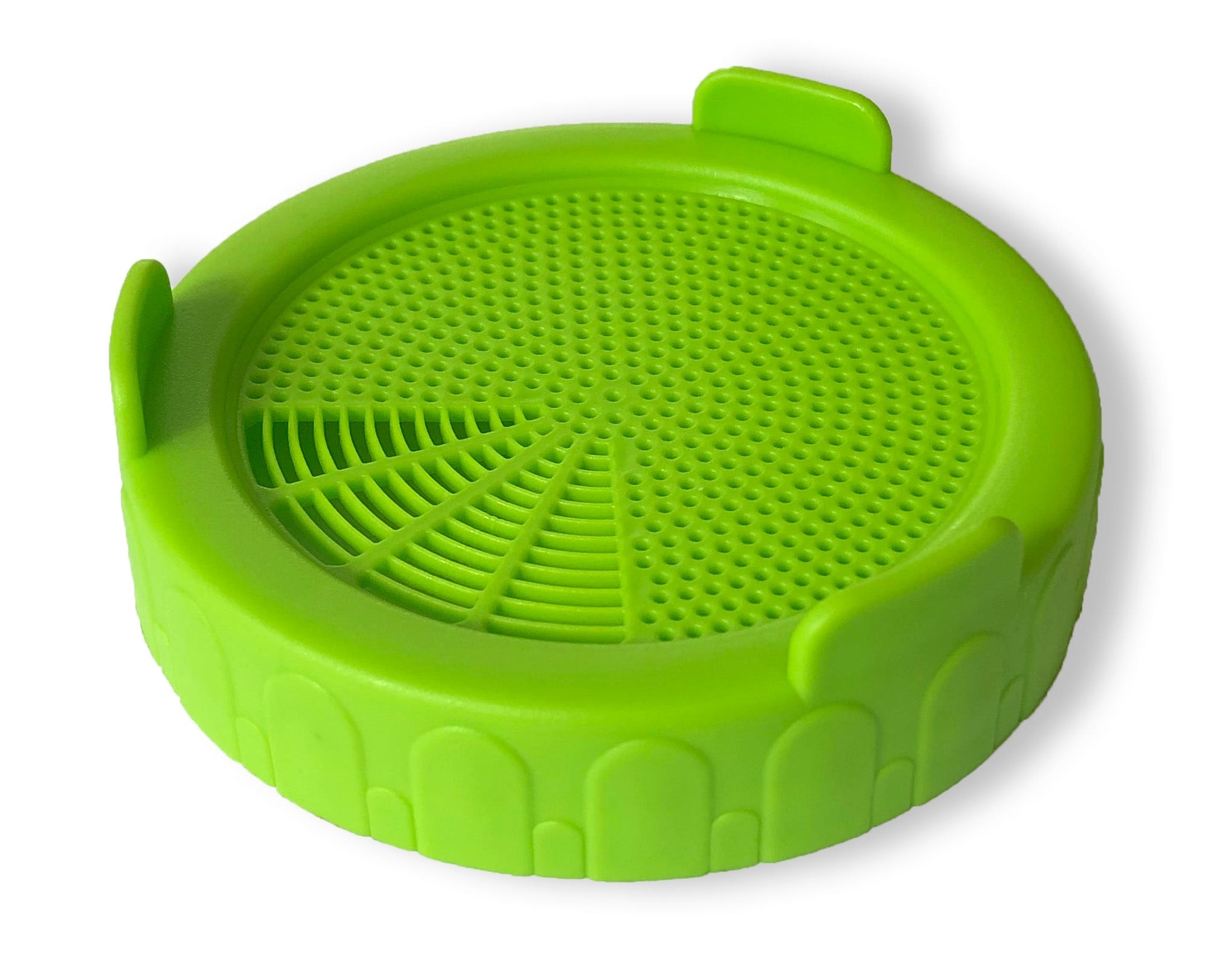 You can buy our 1 Litre jar sprouter on our online store.
The 1L Jar Sprouter is also available from the following store:
MONTREAL AREA
Rachelle Bery St-Denis
4201, rue Saint-Denis, Montréal, QC H2J 2K9
Rachelle Bery Bouchervile
100, boul. de Mortagne, Boucherville J4B 5M7

Les Jardin Valmont/Boucherville
504, rue Albanel, Boucherville, QC J4B 2Z6
Coop Coup de Pousse
638, Boulevard Marie-Victorin, QC, Boucherville, QC J4B 1X8
La Shop Agricole
54,rue de la Pépinière, Saint-Jean-sur-Richelieu, QC J2X 5P3
EASTERN TOWNSHIPS REGION
Jardins Eden
5316, boul. Bourque, Sherbrooke, QC J1N 1H3
Serres St-Elie
675, boul Industriel, Sherbrooke, Qc J1L 2W5